Yasuhiro Nagano Opinion

July 04, 2021: Sunday edition. Dear Sir,
What is the true meaning of the Biden administration? Completely crazy!
Former President Donald Trump points out the relationship between "SMIC"
and "People's Liberation Army" of a major Chinese semiconductor foundry
and recognizes it as a "military company".
In December 2020, certain restrictions were placed on the export of US-made manufacturing equipment.
Will "TSMC, a Taiwanese company under Chinese military control,"
consider building an advanced packaging plant in the United States at the request of the US government?
The cause of the semiconductor shortage is the impact of the restraint on shipments of TSMC,
which holds 55%, more than SMIC,
which has a global semiconductor manufacturing share of just under 5%.
It is the "Taiwanese companies under the control of the Chinese army" that dominate the United States!
The US-Japan government's invitation to TSMC is a "laughter" in China!
The US and Japanese governments are working to subsidize TSMC to attract
them to solve the semiconductor shortage.
However, this has become a "laughter" in the industry.
While the US sanctions SMIC as a "military company,"
it is trying to subsidize "TSMC, which has a capital relationship with SMIC." crazy!
TSMC's shareholders are the "Walsin" clan, Taiwan's largest telegraph cable,
known as the "Walsin Technology" of Taiwan's Waishengren.
In addition, Richard Chan, a subordinate of TSMC founder Morris Chang, has founded "SMIC".
After that, Shanghai Business Co., Ltd.
and TSMC, which are run by "Jiang Zemin's son," participated as shareholders.
So SMIC has become China's largest semiconductor manufacturer.
TCMC = SMIC! This simple structure!
Nuvoton, the eldest son of Huashin Koya, the ruler of SMIC and TSMC,
acquired Panasonic Semiconductor Solutions (PSCS) in 2020.
"SMIC and TSMC" have obtained a factory for "military radar chips
for the US military" from a subsidiary of PSCS.
The US and Japanese governments have handed over military secrets to China. That's stupid! !!
Due to (New Cocom), Chinese companies could not buy military-related companies.
So, "Xi Jinping Jintao" is: given the highest position in the Chinese to "Taiwanese AseYuHitoshi".
The status is "China National Civil Service First Class".
While the Japanese and US governments will regulate China with the new Cocom,
they will subsidize military companies that will lead to the Chinese liberation army,
so Chinese people will "laugh".
The Chinese Communist Party can do anything with its compatriots who went to Taiwan after the war.
The Biden administration is completely crazy!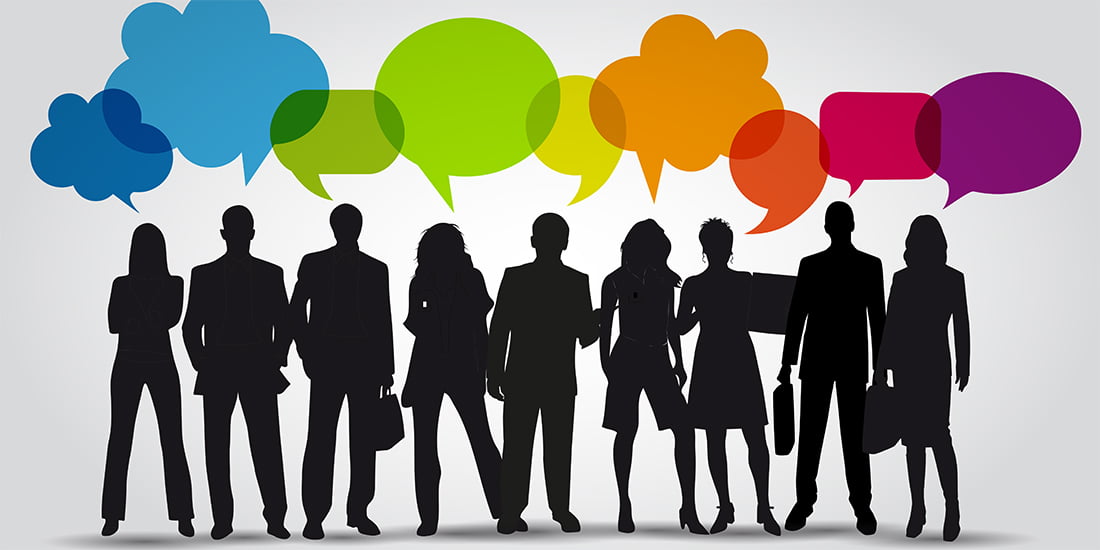 Part 1 Will TSMC consider building an advanced packaging plant
in the United States at the request of the US government?
TSMC is considering building an advanced packaging factory
that includes 3D IC (three-dimensional integrated circuit) mounting
in the vicinity of a front-end (wafer process) factory under construction in Arizona, USA.
"Multiple media in Taiwan and Europe and America" ​​reports.
https://news.mynavi.jp/article/20210617-1905880/
The real culprit of the weakening of semiconductor manufacturing in Japan is the Ministry of Economy,
Trade and Industry. Indirectly support Chinese military companies by "cohesion" with Taiwanese companies
https://biz-journal.jp/2021/03/post_213008.html
I will write tomorrow as well.
Part 2 Please support the victims of human rights violations by the Japanese government.
A person who "provides" a "false employment contract document" to a foreigner
who has performed "non-qualified activities" under the Immigration Control Act is "not guilty".
It is proved by the Japanese Diet.
Since the above acts could not be punished in the past,
we have made it possible to punish them by "Revision of the Immigration Control and Refuge".
The 2017 Immigration Control Act has been revised.
Therefore, those who have been punished in the past are "innocent."
However, the Japanese government has not restored the honor and compensation of the victims.
Japan's "ruling and opposition parties" continue to hide and ignore this fact.
The prosperity of the free world is "realized" by freedom and democracy
and "respect for human rights" by being "controlled under the law".
I am seriously seeking "government under the law" of Japan.
There are many victims in the world due to "illegal punishment" of "violation of immigration law".
For more information, see Saturday and "Send on weekdays" emails.
There are also many American victims.
There are also many Chinese victims.
There are also many Filipino victims.
Japanese.
https://blog.goo.ne.jp/nipponnoasa/e/d28c05d97af7a48394921a2dc1ae8f98
English language.
https://blog.goo.ne.jp/nipponnoasa/e/ac718e4f2aab09297bdab896a94bd194
See the indictment below. (Japanese)
https://blog.goo.ne.jp/nipponnoasa/e/c9639cd8d9ab6f7d734bdbb61511a31e
See below for the indictment. (English translation)
http://www.miraico.jp/ICC-crime/2Related%20Documents/%EF%BC%91Indictment.pdf
Documents to be submitted to the ICC.
http://www.miraico.jp/ICC-crime/
Part 3 Construction of a special zone.
See below.
Japanese.
https://blog.goo.ne.jp/nipponnoasa/e/3cb78234acbfe6c3e904040ec8528548
English language.
https://blog.goo.ne.jp/nipponnoasa/e/05c3e53b8ee26f4caf202ae3ce7c2af0
If you have any questions, please ask by email.
Best regards Yasuhiro Nagano
Yasuhiro Nagano
PS:
In order to coexist with the "new corona" and carry out "life and health"
and "economic activities" without feeling "stress",
it is necessary to develop a "CT device that senses corona".
This is a device that can easily and instantly judge "negative corona" like a "thermal camera".
You can test at the entrance of a "specific facility"
and "negative people" can "act normally" without a "corona mask"!
Everyone, please agree. It should be jointly developed
in developed countries as soon as possible and provided to developing countries as well.
Yasuhiro Nagano

enzai_mirai@yahoo.co.jp

Yasuhiro Nagano