Proposal from Japanese

July 17, 2021: Saturday edition. Dear Sir,
America should be a country where "all Americans" can have an "American dream"!
In the United States, people without advanced technology are "poor." And they become homeless! ..
We need an "industrial zone" that accepts "they".
I continue to propose the construction of a "special zone"
on the Mexican border and a "shining belt zone" for companies returning from China to the United States.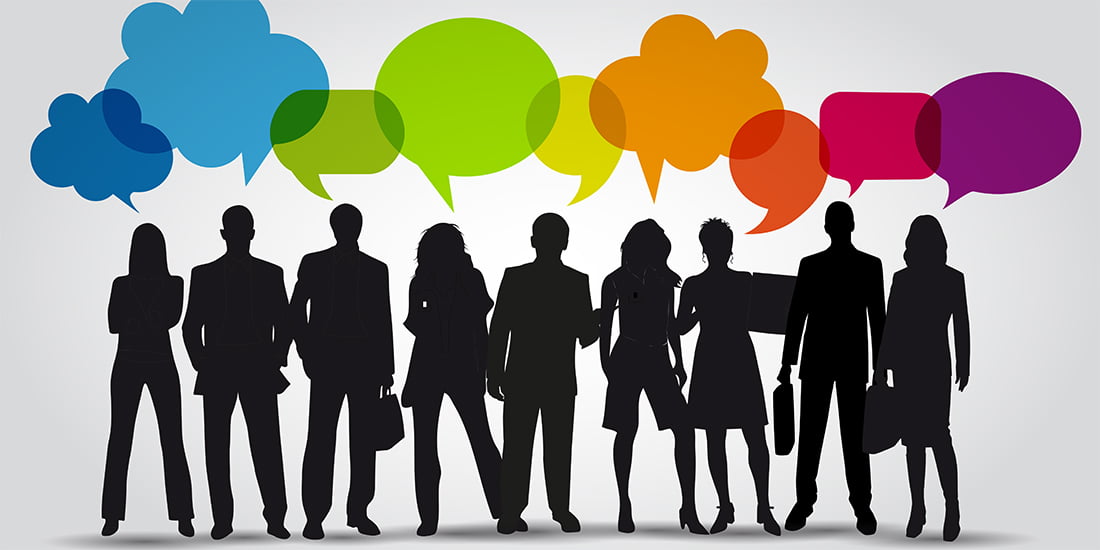 Homelessness is on the rise in the United States, where economic activity is resuming.
According to a federal government survey,
there are about 580,000 homeless people nationwide as of January 2020.
It is also estimated that just under 280,000 people will "lose their homes" later this year.
On the street corner where tents are lined up,
you can see the shadow of a superpower that is overcoming the new coronavirus disaster!
"New Corona" will not end with "vaccine" alone!
If nothing is done, America will collapse! In the United States,
various measures such as unemployment benefits
and rent payment deferment have been taken as measures against corona.
However, there are criticisms that it is "too generous."
However, if the support is discontinued,
I think that the abnormal situation will become even more serious,
such as "hate to Asians." The government should give the unemployed a "work".
The impact of the "new corona" is not limited to the United States.
The "poverty" of "Latin American citizens" is unimaginable.
I continue to say that the United States should build a "special zone" on the Mexican border.
We accept "unemployed people in the United States" and "poor people in Latin America" ​​
in "special zones". They first carry out "infrastructure construction" in "special zones".
I think that many "American dreams" will appear from here in the "near future."
The "new Corona" failed in its initial measures.
So it won't disappear! We should continue to "coexist" with "mutant viruses"
and carry out economic activities.
The virus is transmitted from infected to "non-infected".
If you find an infected person and quarantine the infected person,
the "virus" will die. This has been proven in "SARS".
I continue to propose a "virus detection system"
that instantly identifies "infected persons with the new corona".
For the "prosperity" of "freedom" and "populism",
a "virus detection system" should be developed immediately.

Part 1 "Provide a place to live for homeless people!"
The court ordered the city and county of Los Angeles!
https://www.huffingtonpost.jp/entry/housing-to-skid-row-s-entire-homeless-population_jp_6080ca1de4b082bab00809c5
High housing costs are also a factor.
According to Professor Gary Painter (public policy) of the University of Southern California,
the "rent burden ratio", which indicates the ratio of rent to income,
has been on the rise in the past 20 years.
In 2016, 29% of households spent more than 50% of their income on housing,
and the national average reached 25%.
Since the 1980s, the number of homes that can be built in certain areas has been limited in the state,
and there is a shortage of about 500,000 homes for low-income earners in Los Angeles County alone.
In some areas, the influx of wealthy people working at IT companies is a factor pushing up rent.
https://www.yomiuri.co.jp/world/20210708-OYT1T50011/
How did SARS converge? Why? How long did it take to converge ...
https://www.movie-gimmedanger.com/sars/
I will write tomorrow as well.
Part 2 Please support the victims of human rights violations by the Government of Japan.
A person who "provides" a "false employment contract document" to a foreigner
who has performed "out-of-qualification activities" under the Immigration Control Act is "not guilty".
It is proved by the Japanese Diet.
Since the above acts could not be punished in the past,
we have made it possible to punish them by "Revision of the Immigration Control and Refuge".
The 2017 Immigration Control Act has been revised.
Therefore, those who have been punished in the past are "innocent."
However, the Japanese government has not restored the honor and compensation of the victims.
Japan's "ruling and opposition parties" continue to hide and ignore this fact.
The prosperity of the free world is "realized" by freedom
and democracy and "respect for human rights" by being "controlled under the law".
I am seriously seeking "government under the law" of Japan.
There are many victims in the world due to "illegal punishment" of "violation of immigration law".
For more information, see Saturday and "Send on weekdays" emails.
There are also many American victims.
There are also many Chinese victims.
There are also many Filipino victims.
Japanese.
https://blog.goo.ne.jp/nipponnoasa/e/d28c05d97af7a48394921a2dc1ae8f98
English.
https://blog.goo.ne.jp/nipponnoasa/e/ac718e4f2aab09297bdab896a94bd194
See the indictment below. (Japanese)
https://blog.goo.ne.jp/nipponnoasa/e/c9639cd8d9ab6f7d734bdbb61511a31e
See below for the indictment. (English translation)
http://www.miraico.jp/ICC-crime/2Related%20Documents/%EF%BC%91Indictment.pdf
Documents to be submitted to the ICC.
http://www.miraico.jp/ICC-crime/
Part 3 Construction of a special zone.
See below.
Japanese.
https://blog.goo.ne.jp/nipponnoasa/e/3cb78234acbfe6c3e904040ec8528548
English language.
https://blog.goo.ne.jp/nipponnoasa/e/05c3e53b8ee26f4caf202ae3ce7c2af0
If you have any questions, please ask by email.
Best regards Yasuhiro Nagano
Yasuhiro Nagano
PS:
In order to coexist with the "new corona" and carry out "life and health"
and "economic activities" without feeling "stress",
it is necessary to develop a "CT device that senses corona".
This is a device that can easily and instantly judge "negative corona" like a "thermal camera".
You can test at the entrance of a "specific facility"
and "negative people" can "act normally" without a "corona mask"!
Everyone, please agree. It should be jointly developed
in developed countries as soon as possible and provided to developing countries as well.

Yasuhiro Nagano

enzai_mirai@yahoo.co.j