Proposal from Japanese

July 24, 2021: Saturday edition. Dear Sir,
If the United States is resolute against Japan, I think there will be a boycott of "UNIQLO" in Japan!
The Biden administration in the United States has warned companies
and others that dealing with China's Xinjiang Uygur Autonomous Region "takes an illegal risk."
"Famous actress" appears in the CM of "UNIQLO",
but there are voices that entertainers are also "same"! ️
The TV commentator said, "It's a document entitled Business Advisory, but the message is clear.
From "Business related to Xinjiang Uygur", it is such a warning that if you do not withdraw quickly,
you will have "painful eyes".
The commentator goes on to say.
The explanation of the "foundation law" of regulations and sanctions has become "detailed".
That is why Biden is "motivated".
And the areas where forced labor is suspected have increased, and renewable energy has been added.
The Biden administration has set the Green New Deal as a pillar of economic revival,
which means that companies and individuals involved with Xinjiang Uygur will be excluded from it.
Also in the financial field, foreign companies considering acquisitions
and direct investment in the United States should carefully consider the risks of Xinjiang Uygur.
The "motivation" of the Biden administration is conveyed in the "how to give wide and detailed warnings".
The Japanese people think that the Biden administration's judgment is correct.
Japanese companies that are all about making money should rethink.
Japanese companies should withdraw from China immediately.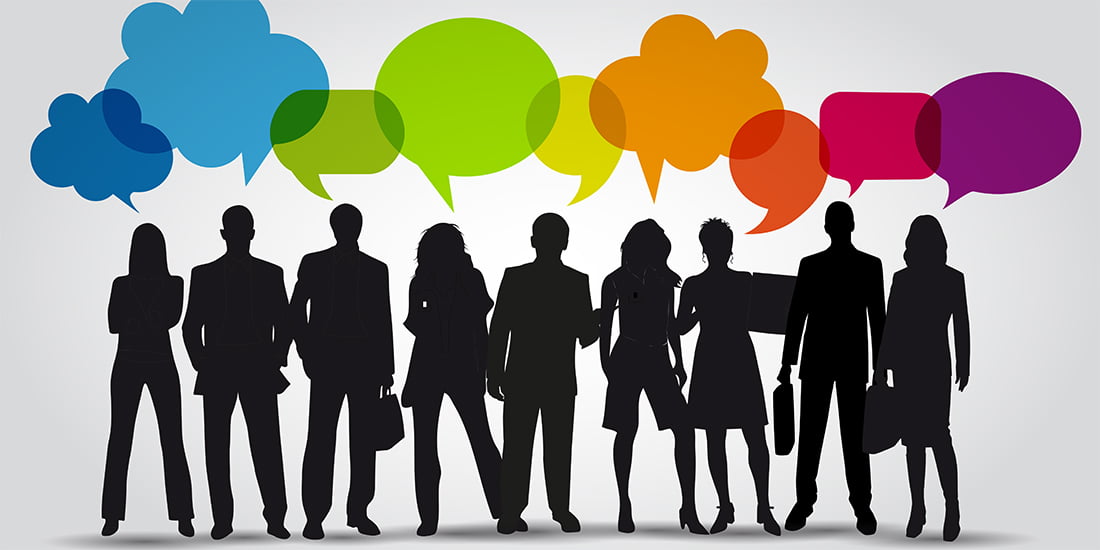 The Japanese government should issue the same warning! ..
The popular "Mita Caster" says the "conclusion"!
"The Japanese government and companies are under pressure to respond."
This is your chance to change your awareness of human rights issues in Japan!
America should denounce Japan more! !!
The Biden administration should stop "dogeza diplomacy" to "retain" Japan as a "US ally"!
The denunciation of "human rights issues" is not "interference in domestic affairs"!
It is a "request for performance" of an international treaty!
Become a "strong America"! Many Japanese "patriots" support America!
Part 1 The Biden administration in the United States warns companies
and others that transactions with China's Xinjiang Uygur Autonomous Region "take an illegal risk."
"The Chinese government continues to commit crimes against genocide
and crimes in the Xinjiang Uygur Autonomous Region,"
the United States said in a joint document by six ministries, including the State Department.
"Given its seriousness and extent, companies and individuals
who do not withdraw from Uighur-related supply chains
and investments are at high risk of violating US law," he warned.
In the United States, in January 2021, customs authorities suspended the import of "UNIQLO" shirts.
It is expected that Japanese companies will be forced to strengthen their response in the future.
https://www.youtube.com/watch?v=8TYRVnn1teU
I will write tomorrow as well.
Part 2 Please support the victims of human rights violations by the Government of Japan.
A person who "provides" a "false employment contract document" to a foreigner
who has performed "out-of-qualification activities" under the Immigration Control Act is "not guilty".
It is proved by the Japanese Diet.
Since the above acts could not be punished in the past,
we have made it possible to punish them by "Revision of the Immigration Control
and Refuge". The 2017 Immigration Control Act has been revised.
Therefore, those who have been punished in the past are "innocent."
However, the Japanese government has not restored the honor and compensation of the victims.
Japan's "ruling and opposition parties" continue to hide and ignore this fact.
The prosperity of the free world is "realized" by freedom and democracy
and "respect for human rights" by being "controlled under the law".
I am seriously seeking "government under the law" of Japan.
There are many victims in the world due to "illegal punishment" of "violation of immigration law".
For more information, see Saturday and "Send on weekdays" emails.
There are also many American victims.
There are also many Chinese victims.
There are also many Filipino victims.
Japanese.
https://blog.goo.ne.jp/nipponnoasa/e/d28c05d97af7a48394921a2dc1ae8f98
English language.
https://blog.goo.ne.jp/nipponnoasa/e/ac718e4f2aab09297bdab896a94bd194
See the indictment below. (Japanese)
https://blog.goo.ne.jp/nipponnoasa/e/c9639cd8d9ab6f7d734bdbb61511a31e
See below for the indictment. (English translation)
http://www.miraico.jp/ICC-crime/2Related%20Documents/%EF%BC%91Indictment.pdf
Documents to be submitted to the ICC.
http://www.miraico.jp/ICC-crime/
Part 3 Construction of a special zone.
See below.
Japanese.
https://blog.goo.ne.jp/nipponnoasa/e/3cb78234acbfe6c3e904040ec8528548
English language.
https://blog.goo.ne.jp/nipponnoasa/e/05c3e53b8ee26f4caf202ae3ce7c2af0
If you have any questions, please ask by email.
Best regards Yasuhiro Nagano
PS:
In order to coexist with the "new corona" and carry out "life and health"
and "economic activities" without feeling "stress",
it is necessary to develop a "CT device that senses corona".
This is a device that can easily and instantly judge "negative corona" like a "thermal camera".
You can test at the entrance of a "specific facility"
and "negative people" can "act normally" without a "corona mask"!
Everyone, please agree. It should be jointly developed
in developed countries as soon as possible and provided to developing countries as well.

Yasuhiro Nagano

enzai_mirai@yahoo.co.j