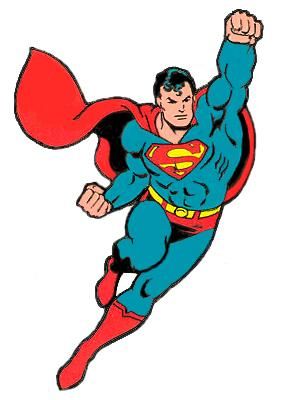 It should be a "corona countermeasure" that does not rely on a "vaccine"!
"Vaccine" cannot "prevent" "infection of new corona"!
PCR testing takes too long!
We should develop a "coronavirus detector" that can instantly determine infection anytime, anywhere!
For example, install it at the entrance of a restaurant.
Only "non-infected persons" can enter.
"Non-infected people" can eat and drink without a mask!
The "infected person" should be quarantined in a facility for "treatment".
Now you can return to 100% "in front of Corona" life!
"Coronavirus detector" can be developed with the current technology!
The important thing is to make a database of the signals that "corona infected people" send from inside and outside the body!
People seeking freedom should request the governments of each country to develop a "coronavirus detector"!